Our Mission Statement:
At Service Right Now our mission is to be the leader in residential heating and air conditioning repair and replacement. We promise to offer each and every one of our valued customers the highest quality products in the industry today. We promise to provide excellent service and complete the job quickly and correctly the first time and to always put our customers first.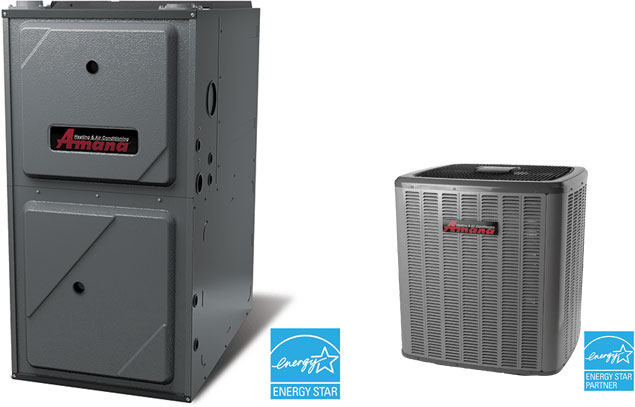 About Us:
Service Right Now is locally owned and our technicians have decades of experience working on residential furnaces and air conditioners in the Winnipeg market. We are proud to offer the finest heating, cooling and indoor air quality products in the industry along with prompt and professional customer service. Regardless of the season or the temperature outside, we will make your home feel perfectly comfortable. Our experienced technicians are polite, clean, professional and always use floor protectors in your home. Our customer service department goes out of their way to take care of all your needs.
Installation Guarantee:
Our installation experience and NATE certification allow us to guarantee that your system will perform as designed and be done on time. Additionally, if any part of your home or landscaping is damaged during the installation it will be repaired or replaced to your satisfaction.
Our Passion for Quality:
We are driven to do only quality work from start to finish so that our final product is something you want to share with family and friends. And since our owners are always in the field, we are dedicated to providing the best in quality control. We pride ourselves for excelling with furnace repairs in Winnipeg.
NATE Certified Technicians:
NATE is the leading certification program for technicians in the heating, ventilation, air-conditioning and refrigeration (HVAC/R) industry and is the only test supported by the entire industry. Click here to learn the importance of NATE Certification.